World-Class Technology Boosting Your Business
Fully customized solutions that foster growth, defend data, and solve your technology issues.
3046 Brecksville Road, Richfield, Ohio 44286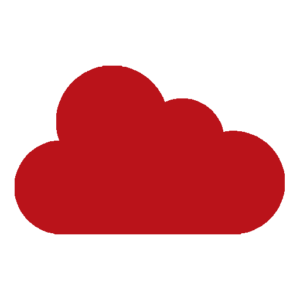 MANAGED IT SERVICES

DATA BACKUP & RECOVERY

CYBERSECURITY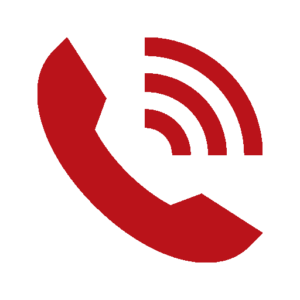 COMMUNICATIONS

ADA COMPLIANCE

WEB DEVELOPMENT
Clear Communication
We don't do geek speak or technical jargon – you'll understand exactly what we are doing with progress reports in between!
Quick Problem Solving
Your time is important to us. Our goal is to solve your technical issues as quickly as possible. Our employees are compensated to fix issues faster!
Technology Consulting
If it involves technology, we can advise you. From managing your technology vendors to consulting on your ERP/CRM. We'll bring you the world's best technology.

We've been working with DIS for about a year now and couldn't be happier with our relationship. As a creative agency, we were quickly migrated to Office 365 and Creative Cloud and setup for work in a remote environment. Since most of our office went remote around late March/early April 2020, our business has been seamless as a result of the processes and systems we put in place with DIS. And, from a personal standpoint, I went from receiving about 15 calls a day about our IT setup to now receiving about 3 (or less) per week. I highly recommend you look into DIS for all of your IT needs.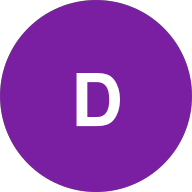 DIS has helped me for many years to develop and implement our agency infrastructure. The team has been very responsive to my IT needs and very helpful in planning solutions moving forward. I implemented VOIP services through DIS and have not regretted that decision. Everyone at DIS has been professional and responsive to any of my needs when I have reached out.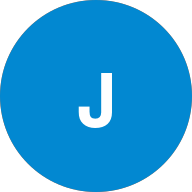 DIS does an amazing job supporting our firms needs. We utilize every aspect of their offerings in order to position us as top of class for IT in our industry. Our firm runs smoothly day to day due to the support and services DIS provides.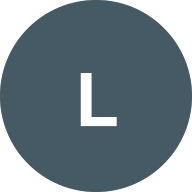 DIS really comes through in the clutch. When faced with a huge computer issue, their team worked around the clock to restore our systems and get us up and running with minimal down time. They offer pro-active advice and solutions and have become a trusted partner and advisor. We have confidence in their technical expertise and respect their professionalism and responsiveness.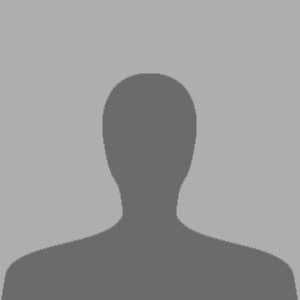 DIS Computers takes a special interest in school technologies, especially at a time when education is rapidly evolving. I couldn't be happier with their service, response time, and expertise.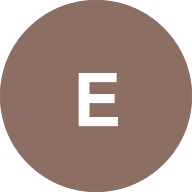 DIS Computers makes the confusing world of technology less complicated and seamless. 5/5