In response to COVID-19, the Department of Homeland Security declared DIS as an essential business. In efforts to minimize the spread, our team is following the "Ohio Stay At Home" order. Our team will remain fully available during this time, so if you need assistance, submit a ticket here.
World-Class Technology Boosting Your Business
Fully customized solutions that foster growth, defend data, and solve your technology issues.
Managed IT Services
Whether your computer simply will not turn on or your server is down, our engineers are ready to fix all your technical problems.
Disaster Recovery
A reliable plan is vital for your business in today's web connected environment to maintain business continuity and disaster recovery.
Cybersecurity
Take care of your business by having proper security measures and training in place to protect your company from major loss.
VoIP PHONES
A modern solution that transmits voice calls over the Internet, rather than through landlines with ever increasing costs.
Cloud Services
You no longer are required to purchase server space or access to software, you essentially pay for the resources you use.
Website Development
We will work with you to develop a website that will enhance your product, corporate image, and revenue stream.
Get A Free Consultation & Quote
We bring the latest and most relevant information to help you manage a more successful business. Check in frequently, we always have news!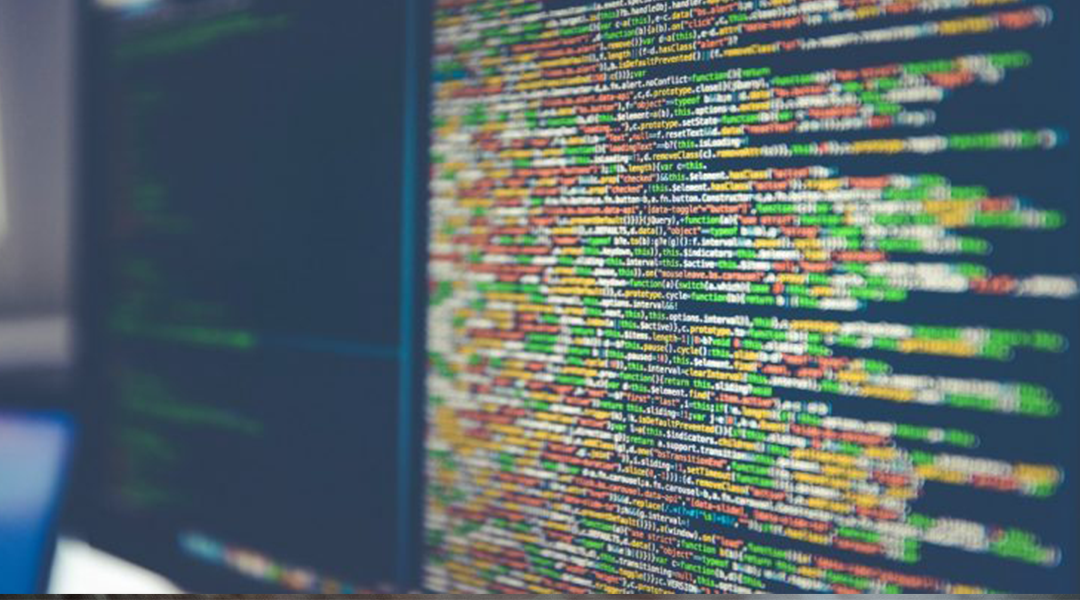 If a company gets left behind in technology trends, it will be extremely difficult to achieve their overall objectives. 
While most IT departments are stretched thin, outsourcing the more complex, rapidly changing technologies to a managed IT service company will allow for the inhouse IT department to further their core objectives.
According to the 2017 Norton Wi-Fi Risk Report, 92% of Americans have potentially put their personal information at risk while using public Wi-Fi by logging into a personal email account, social media account, bank account, or work email. 19% of people said they entered their Social Security number or birthday while logged in at a public hotspot.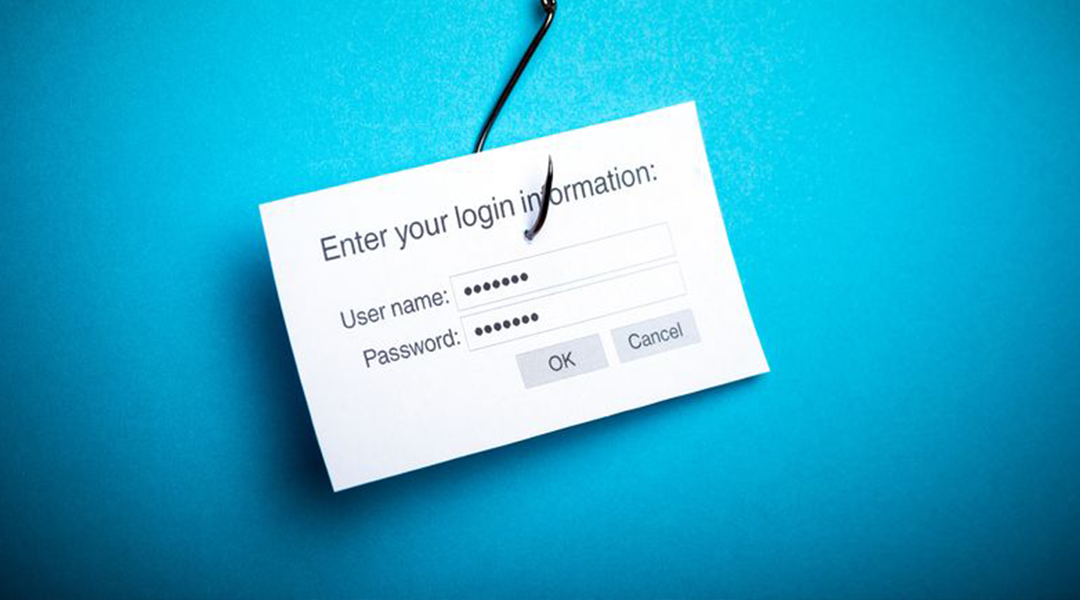 There were 1.5 million new phishing sites every month, a 65% increase in attacks in the last year.
How do you spot a phishing attack and avoid falling victim yourself? Look for these red flags: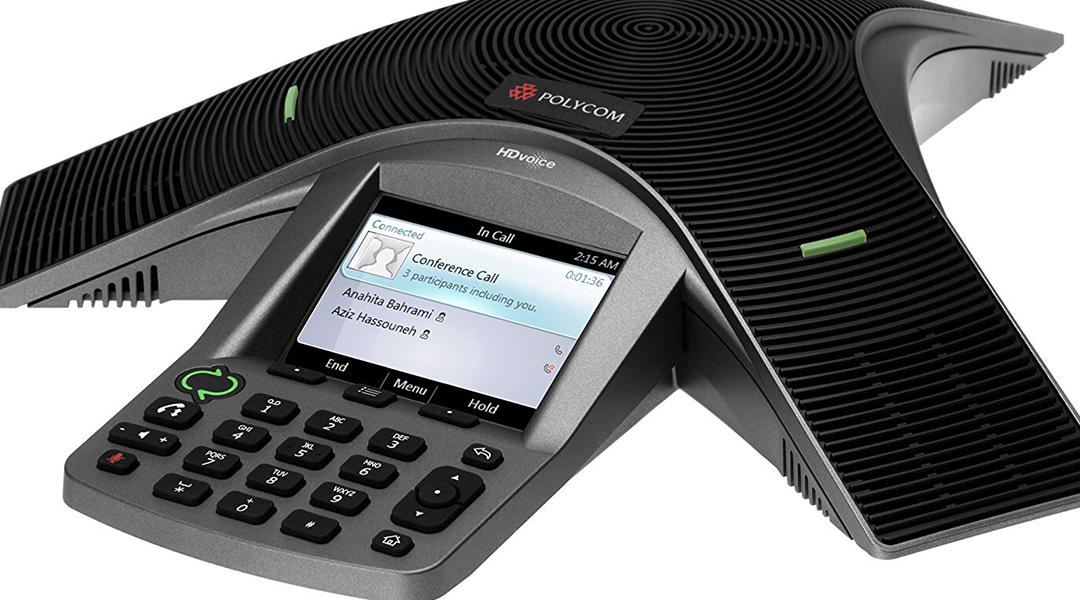 By switching to VoIP (Voice over Internet Protocol), DIS can save you up to 70% off your current phone bill. The unique aspect of this phone system is that all local calls between employees (regardless of location) are free due to over the Internet calls.
"We have used DIS computers for over 20 years to handle our computer hardware, software and all IT services. Their knowledge and responsiveness to our company needs have saved us a lot of downtime and money. We are proud to be partnered with them and would recommend DIS to anyone!"
"Robert is a computer genius! The staff at DIS computers are always cheerful and ready to listen to any and all needs, they take the time to listen to our future needs."
"They always listen, always understand our needs and always provide the answers that we need to make our lives easier"
"As a longtime customer of DIS, we couldn't be happier! They not only are prompt and courteous with our day to day needs, they take the time to make sure they are looking into our future needs."
"DIS provides great customer service. They are a true partner when it comes to our IT needs - offering helpful advice, vast knowledge and services. I am very happy we made the switch to DIS."
Clear Communication
We won't do geek speak - you'll understand exactly what we are doing with progress reports in between!
Quick Problem Solving
Our goal is to solve your technical issues as quickly as possible.Our employees are compensated to fix issues faster!
Technology Consulting
If it involves technology, we can advise you. From managing your technology vendors to consulting on your ERP/CRM.
Find out how we can help...