National Cybersecurity Awareness Month
The month of October is dedicated to NCSAM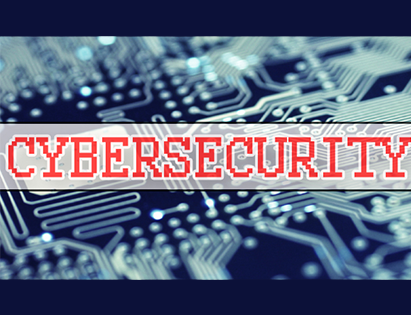 NCSAM
Did you know that October is known as National Cybersecurity Awareness Month (NCSAM)? Some might wonder why a whole month should be dedicated to cybersecurity awareness. The Government and industry have paired up as an effort in educating Americans on the importance of having the proper resources to be safer and more secure online.
NASCM will focus on personal accountability and emphasize the importance of being proactive when it comes to cybersecurity in both the workplace and at home. To continue reading more about NASCM, visit NICCS to learn more about this topic. Please fill out the form below for a free cybersecurity analysis of your network!
Free Cybersecurity Analysis
Find out how we can help...