The U.S. Launched a Cyber Attack on Iran, Federal Agencies Are Warning of Expected Spear Phishing Strike Backs!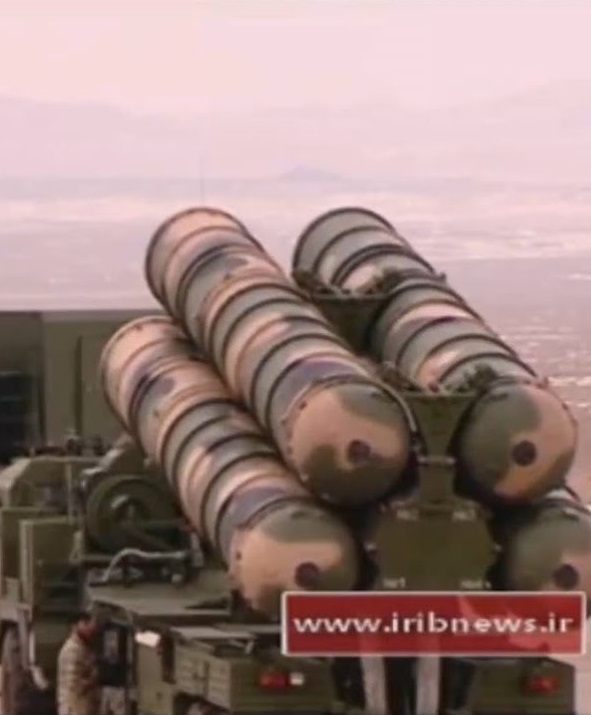 >
Iran downed an American drone last week so president Trump has authorized a cyberattack against Iran which took down missile control computers on the night of June 20th.
Details of the attack have remained undisclosed, but it was described by internal sources from Cyber Com as crippling. In retaliation to the American attack, experts and federal agencies are expecting a spike in Iranian Spear Phishing attacks, targeted at anything and anyone they can lure into clicking their links.
>
Researchers have spotted campaigns of this kind linked to Iranian hacker groups who possess destructive tools such as Shamoon disk-wiper. This modular computer virus was recently used against Saudi Arabian government targets (including a government-owned oil company and an airport) and wiped clean the hard drives – backup included – of some 35,000 computers.
>
Their primary target is projected to be the energy industry, ranging from the national power grid to oil refineries. With that being said, private companies and local governments remain the most vulnerable target of these attack groups for three main reasons:

They do not have the luxury of expensive cyber protection teams and infrastructure.
Their login credentials are easily compromised, which can prove to be very useful in developing social engineering attacks on a local government or private business facilities.
If credentials could not be extracted, there is a lot of money to be made! So, the attackers win either way.
>
In addition to stealing credentials and trying to bring the grid down, Iranian attackers can also aim to simply infect systems with viruses and cause great damage.
In fact, the Florida City Police department had to pay a ransom of $600,000 this weekend to buy their information back from a crypto-virus that had encrypted all their information and locked them out completely.
In the light of these unfolding events, DIS wants to encourage you to be aware of this cyber conflict, and be prepared, ready and protected. Even if you have no interest in politics or war, those who do have an interest in attacking the United States will find valuable targets in your accounts, businesses and personal credentials.
> What To Do
In an effort to keep our community safe and immune to such fraudulent attempts our team at DIS Computers have put together a list of easy steps that anyone can take to make themselves more immune to Phishing as well as Spear Phishing and less prone to falling victims to it.
You can click this link to read our article on "The 7 Steps You Need to Take Today to Protect Yourself From Phishing". We encourage you to read the article carefully and follow the instructions on it as well as share it with your spouses, children, friends and employees. No person is immune by default, yet no protective measures are beyond your reach.
Act now, protect yourself, and please feel free to reach out through our social media pages where we post and discuss all your questions and all our advice!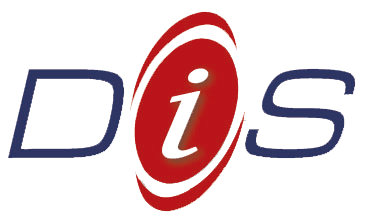 Clear Communication
We won't do geek speak - you'll understand exactly what we are doing with progress reports in between!
Quick Problem Solving
Our goal is to solve your technical issues as quickly as possible.Our employees are compensated to fix issues faster!
Technology Consulting
If it involves technology, we can advise you. From managing your technology vendors to consulting on your ERP/CRM.
Find out how we can help...