A Warning Call That Is Spam Itself!
Residents of the Cleveland – Akron area have been receiving alarming phone calls that may carry an apparently local caller ID, which when answered plays a recorded message that warns the user of their iCloud ID being compromised… ↵
It's a Scam, Don't Fall for It!
The Bait
The attacker will cast a bait, a request that seems trustworthy.
The Bite
The victim responds to that request, disclosing important information.
The Yield
The attacker will abuse the information acquired in several ways.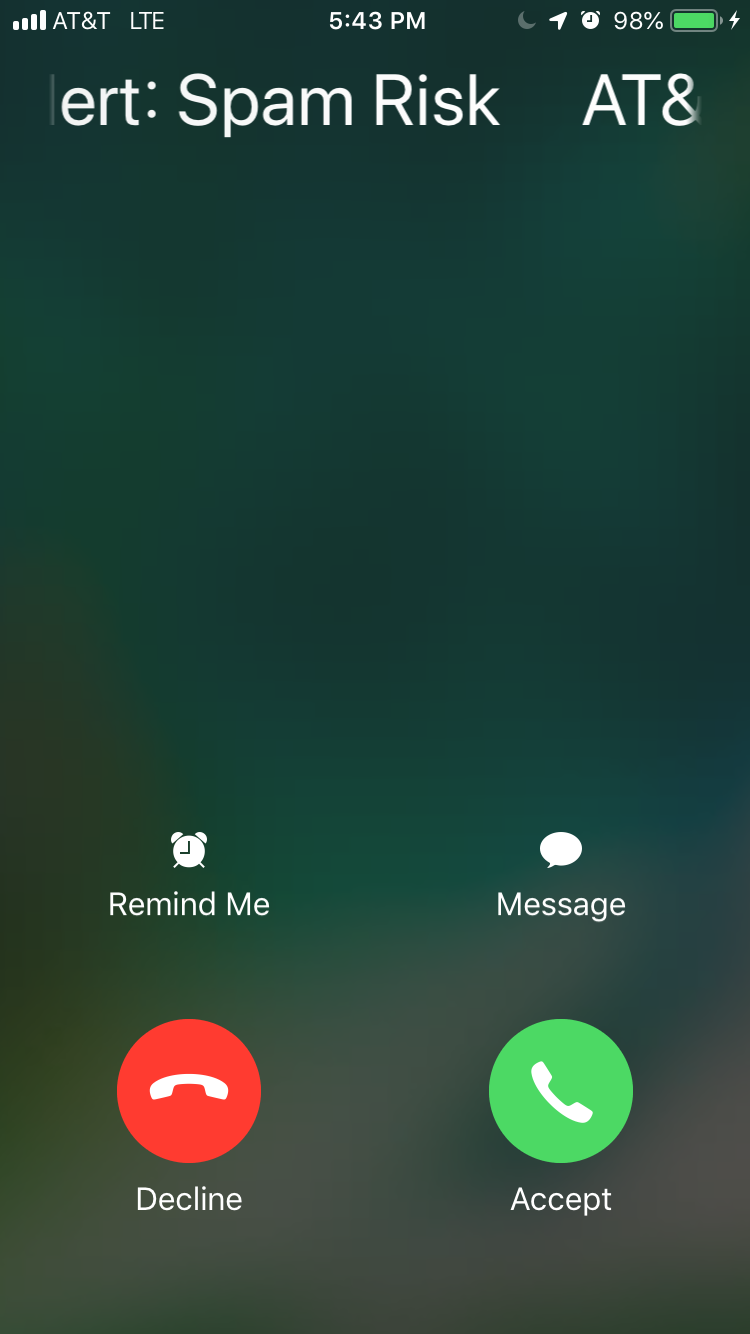 > What's that call all about
Those are fraudulent phone calls, are aiming at stealing your personal information, hoping to either use it in their malicious or criminal activity or sell it on the dark web for other cyber criminals to do so. .
> What Do We Do
DIS Computers, in an effort to keep our customers and neighbors safe from spammers, has followed through with an investigation about the ways this specific spammer is working and would like to share the findings along with everyone who may potentially be targeted or affected by such a threat.
> When You Answer your Phone
When receiving the phone call there would be either a regular caller ID on the screen, most likely to display our local area code 440, or, depending on your carrier, an animated message that says "alert: Spam Risk" may appear. Across is a print screen of the phone of one of our engineers at DIS Computers portraying a live call.
> They Will Get Your Info
When answered, a recorded message will play a warning stating that your iCloud ID has been compromised and you will need to verify your it with an agent. You will be prompted to click a number on your keypad to be directed to "tech support".
If you follow through with the call you will be asked to state your username and password, and your default payment method and verify your card information.
This is obviously the information those scammers are seeking to get, and will use them to impersonate you and most likely make purchases off their own website with your payment card.
> What Can You Do
Please be warned of this scam, and be informed that it is not a standard operating procedure for tech support to call your phones from a local ID to ask for your username and password.
Passwords are saved in hashed format (unreadable by the phone operator, and most of the times unreadable by the administrators of these platforms as well) and no one can "verify" your identity by asking for your password.
If anyone asks for your password tell them no and hang up the phone. No legitimate support service will ever ask for your password.
> What To Do
In an effort to keep our community safe and immune to such fraudulent attempts our team at DIS Computers have put together a list of easy steps that anyone can take to make themselves more immune to Phishing and less prone to falling victims to it.
You can click this link to read our article on "The 7 Steps You Need to Take Today to Protect Yourself From Phishing". We encourage you to read the article carefully and follow the instructions on it as well as share it with your spouses, children, friends and employees. No person is immune by default, yet no protective measures are beyond your reach.
Act now, protect yourself, and please feel free to reach out through our social media pages where we post and discuss all your questions and all our advice!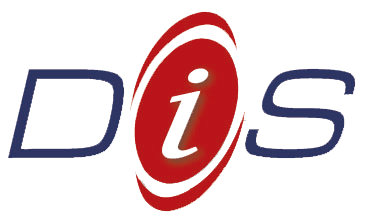 Clear Communication
We won't do geek speak - you'll understand exactly what we are doing with progress reports in between!
Quick Problem Solving
Our goal is to solve your technical issues as quickly as possible.Our employees are compensated to fix issues faster!
Technology Consulting
If it involves technology, we can advise you. From managing your technology vendors to consulting on your ERP/CRM.
Find out how we can help...