Managed services can help your business in many ways, whether you need an entire managed services team to take over or if your I.T. department simply needs a lighter load. Learn the top 5 ways that managed services can help you!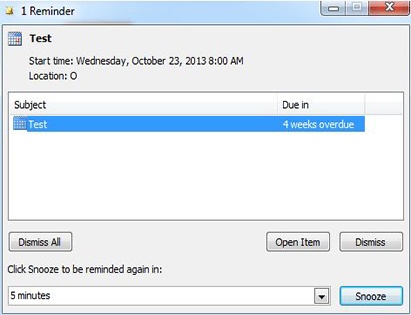 Advanced computer users are beginning to identify email phishing and malicious links in their emails.  As a result, scammers are finding new ways to lure even the most advanced users into clicking the wrong thing in their email.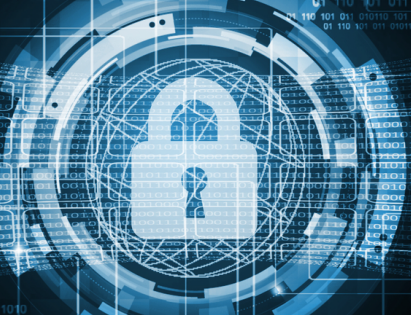 While on business trips or vacations, selecting a hotel with Wi-Fi access is crucial to staying connected to the rest of the world. Many people do not realize the security risks of accessing Wi-Fi outside of your home.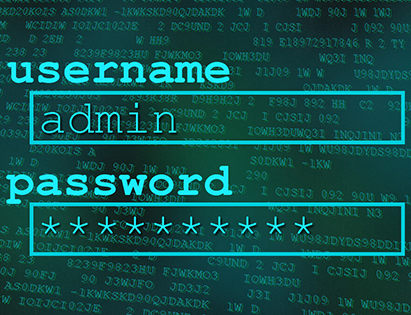 The message pops up from Outlook or Office 365: "Your Password Expires in 30 Days."  Procrastination is the easiest answer for most technology users, so we wait and watch as the expiration date draws closer… 30 Days… 20… 10… 3 days.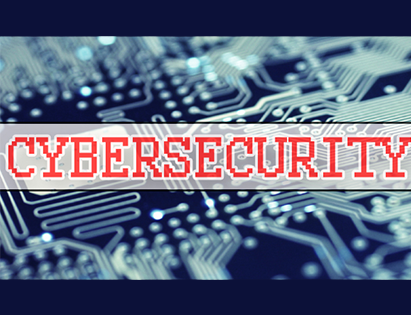 The government and security industry have partnered in bringing awareness to Americans on Cybersecurity for the month of October. Cyber crime has continued to grow over the years and we want to remind you to be proactive.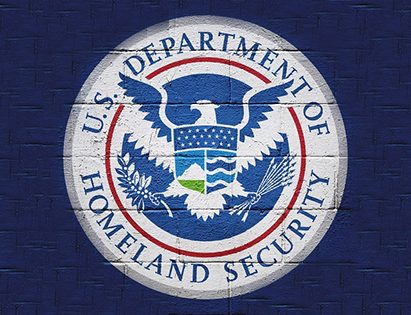 The CISA, Cybersecurity and Infrastructure Security Agency, is warning users and administrators of Windows operating systems to update their machines and install the latest patch as soon as possible to prevent new vulnerability.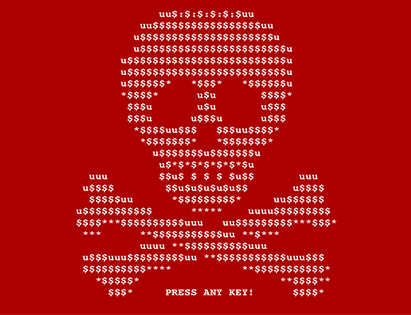 There are several types of malware, as well as mediums in which you may receive it. So, before you click on that link for the free cruise you won, think about all of the personal data you could be giving away.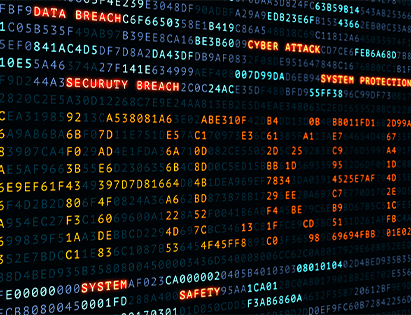 Social Engineering has been used for many years to manipulate a wide range of people into giving up important data about themselves or workplace. Staying aware of the tricks cyber criminals use is key.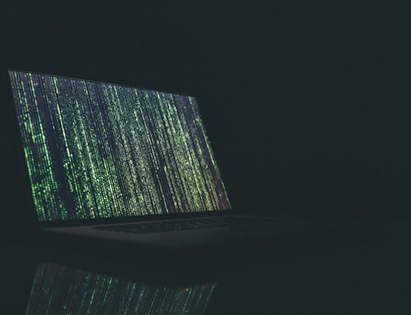 Would you know if you were the subject of a phishing attack? Many people claim that they would be able to tell right away if they received an email from an illegitimate source; however, thousands of people are fooled each year. 
By switching to VoIP (Voice over Internet Protocol), DIS can save you up to 70% off your current phone bill. The unique aspect of this phone system is that all local calls between employees (regardless of location) are free due to VoIP calls.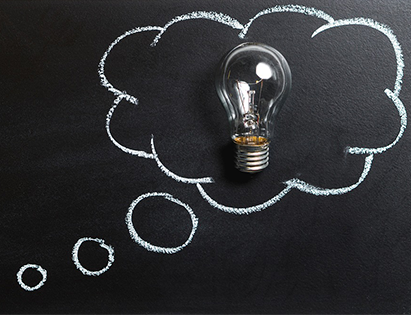 In today's technology consumed environment, organizations across every industry are realizing the importance of keeping up with the current technology trends. There are several advantages to utilizing a Managed IT Service company.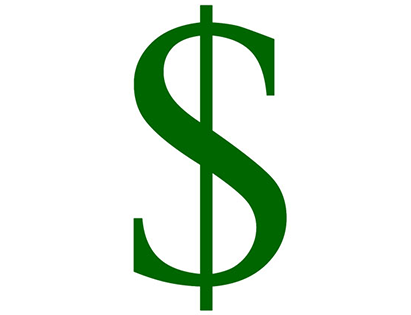 Manually filling your credentials into the Internet browser may become tedious, so Chrome's auto-fill feature is a useful tool. Although it saves time and frustration, it is important to understand the risks that come with this auto-fill feature.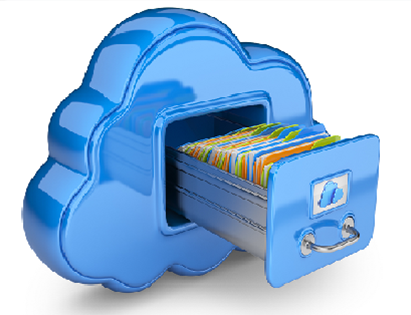 Regardless of your company size, a backup and disaster recovery plan is essential; cyber criminals target all industries, regardless of the size. This is why it is important to be proactive rather than reactive about this issue.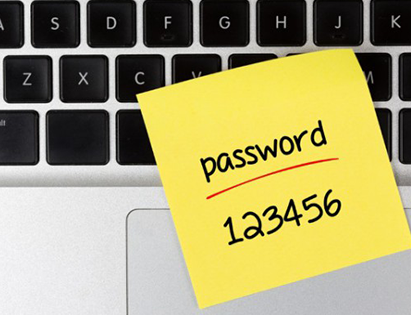 Too many people change their passwords to something simple and easy to hack, becuase let's face it… remembering a complex password is nearly impossible – so we say! Read about our 4 tips to build an uncrackable password.
Find out how we can help...