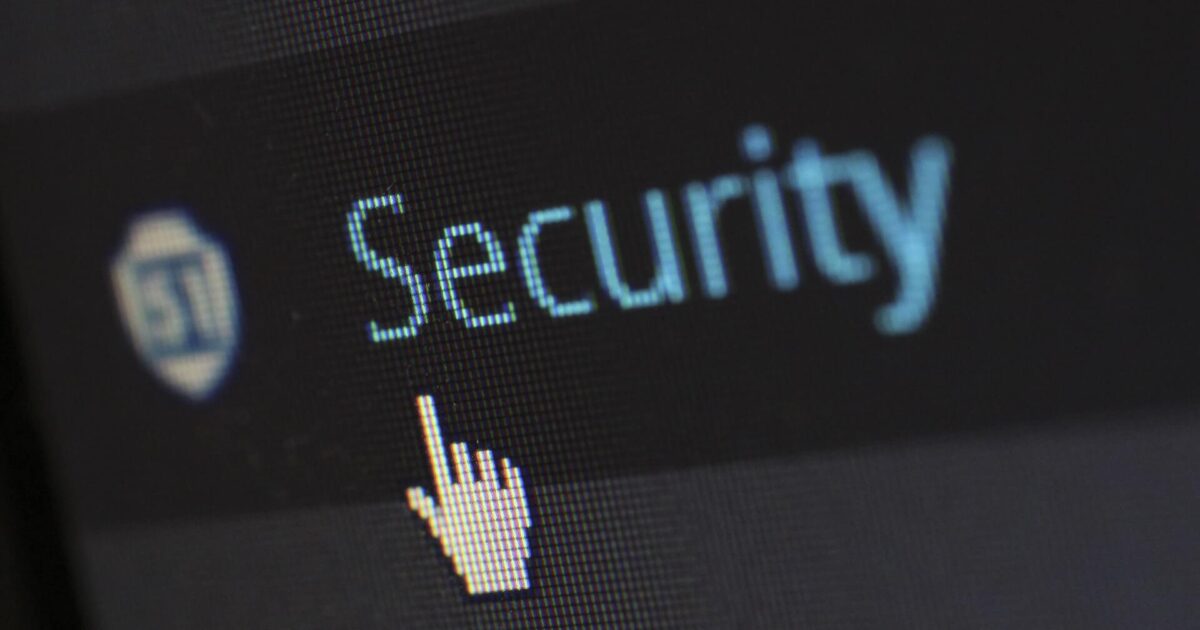 With all the accounts we have online and all the malicious hackers trying to steal personal data, it's important to protect yourself. Follow these tips to stay safe online!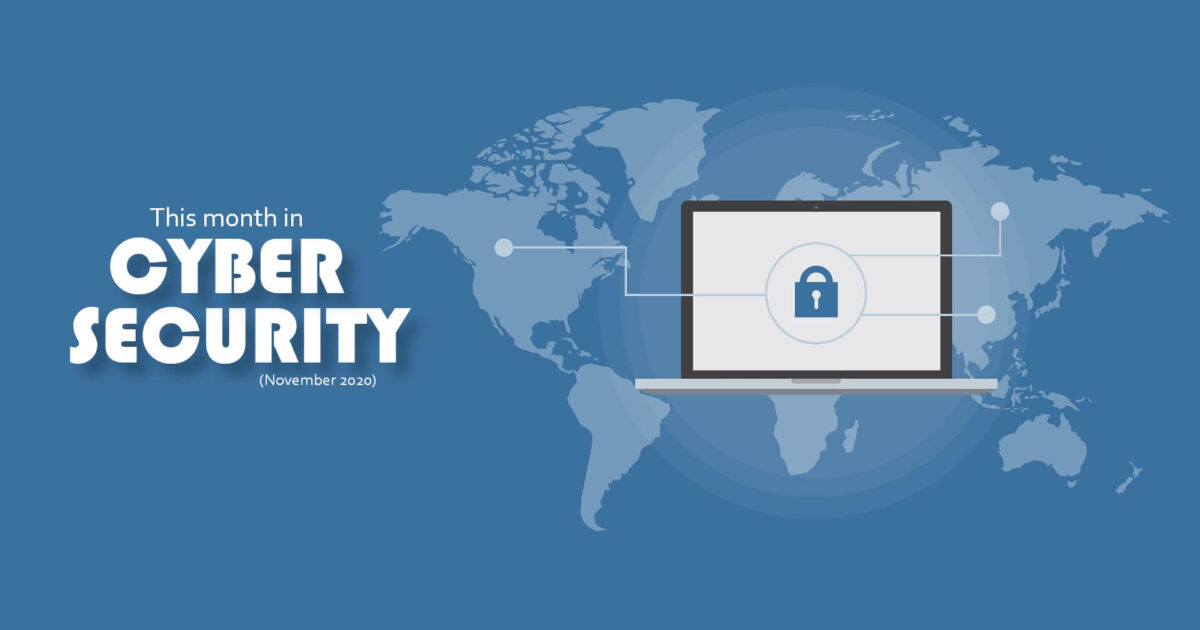 With the constantly evolving world of technology, it's no surprise that every month there are new vulnerabilities discovered and existing weaknesses patched. This monthly article will detail the biggest news…
Phishing scams have been around for decades and have only gotten more sophisticated. You don't have to be another victim of phishing, learn how to identify and protect against it.