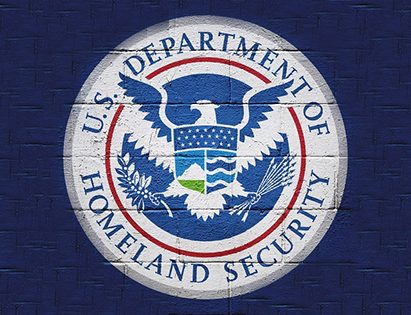 The CISA, the Department of Homeland Security's Cybersecurity and Infrastructure Security Agency is warning users and administrators of Windows operating systems to update their machines and install the latest patch as soon as possible to prevent new vulnerability.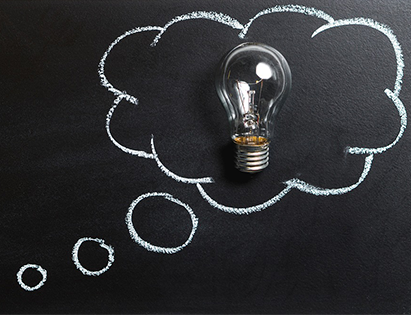 In today's technology consumed environment, organizations across every industry are realizing the importance of keeping up with the current technology trends. There are several advantages to utilizing a Managed IT Service company.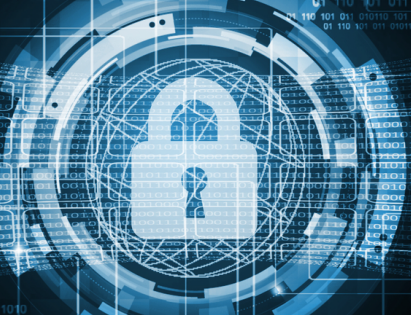 While on business trips or vacations, selecting a hotel with Wi-Fi access is crucial to staying connected to the rest of the world. Many people do not realize the security risks of accessing Wi-Fi outside of your home, so education is key.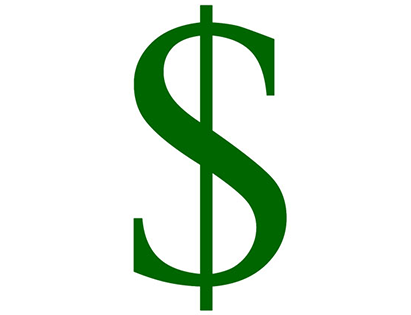 Manually filling your credentials into the Internet browser may become tedious, so Chrome's auto-fill feature is a useful tool for users. Although it saves time and frustration, it is important to understand the risks that come with this auto-fill feature.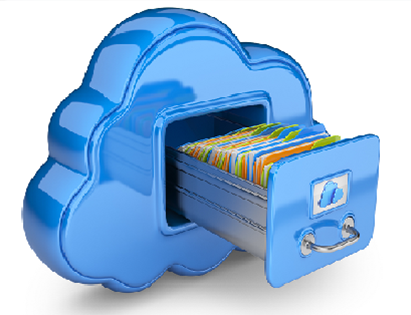 Regardless of your company size, a backup and disaster recovery plan is essential; cyber criminals target all industries, regardless of the size. This is why it is important to be proactive rather than reactive about this issue.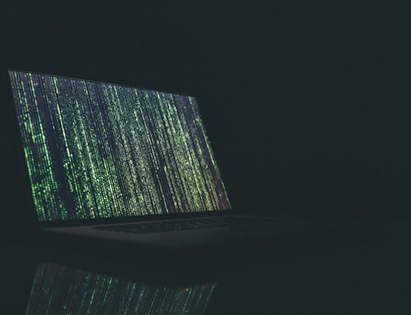 Would you know if you were the subject of a phishing attack? Many people claim that they would be able to tell right away if they received an email from an illegitimate source; however, thousands of people are fooled each year.
By switching to VoIP (Voice over Internet Protocol), DIS can save you up to 70% off your current phone bill. The unique aspect of this phone system is that all local calls between employees (regardless of location) are free due to VoIP calls.
Get A Free Consultation & Estimate
Business Hours:
Monday through Friday
8:00 AM - 6:00 PM